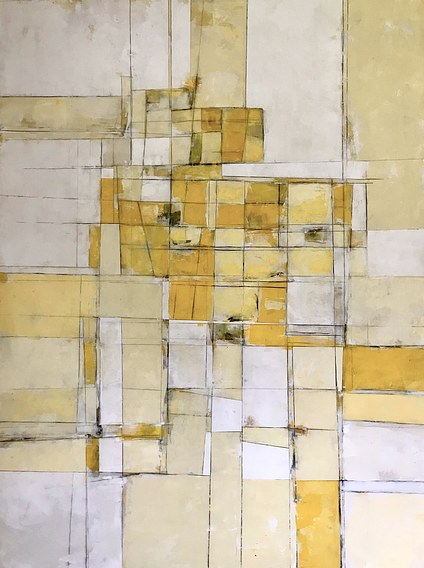 Patricia is an abstract painter working in the traditional medium of plaster (fresco). As a lifelong painter, Patricia has studied at The Art Institute of Chicago, The Art Students league in New York and with various fresco and plaster masters in Rome.
Her abstract paintings are of the passing of time, captured in a single moment of change. The many layers of plaster applied gives a sense of depth and a softness to the chaos of change.
To purchase a painting or to discuss a possible commission email here: patricia@ackerwoman.com.